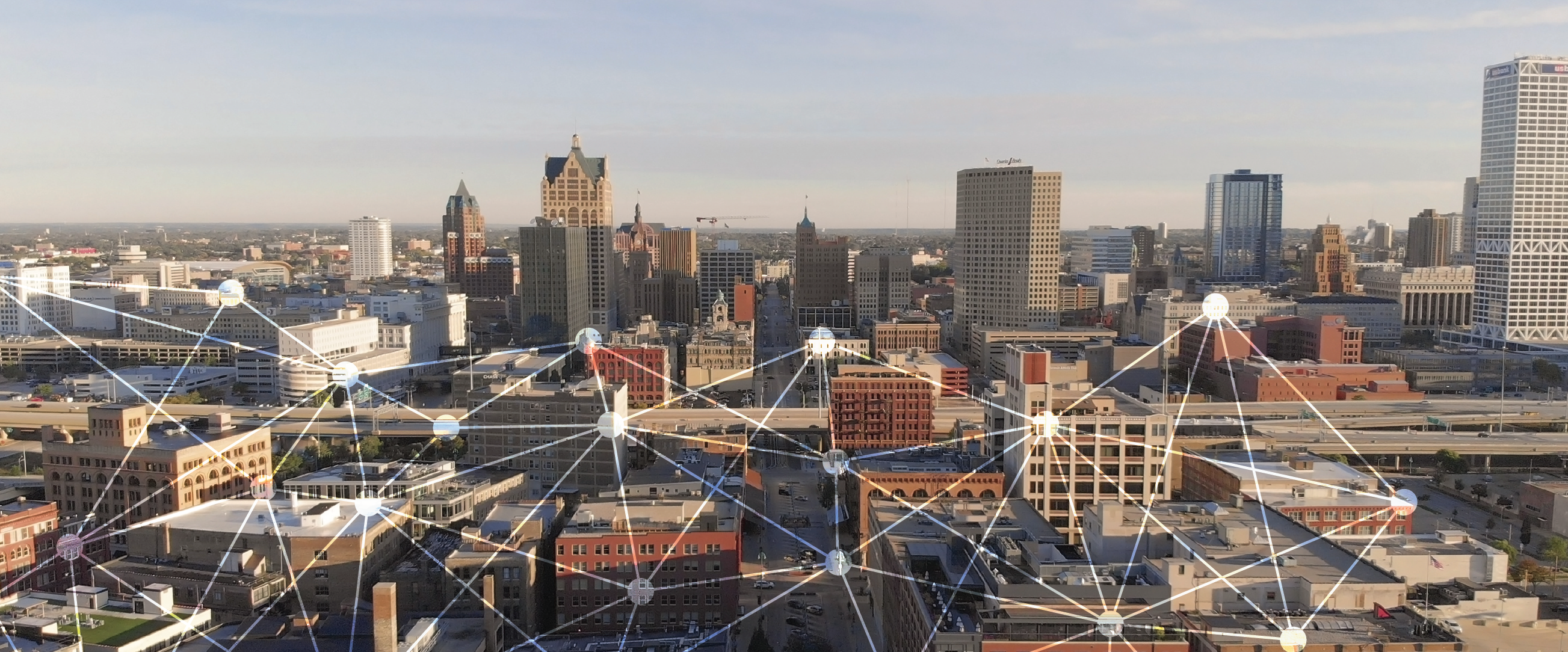 Businesses in the Fond du Lac area have found a solution that maintains good benefits while better controlling costs. These employers are partnered with FABOH Advantage, a solution created by Fond du Lac Area Businesses on Health (FABOH), and Health Payment Systems (HPS).
By combining HPS's Wisconsin-based PPO network and FABOH's local provider relationships, Fond du Lac businesses are able to leverage a solution that offers best-in-class healthcare rates in the area in addition to broad options among healthcare systems in Wisconsin.
Benefits of HPS Financial Tools for FABOH Advantage Members
There are a variety of benefits available for FABOH Advantage members as a result of the partnership with HPS:
One statement, one payment and one place to call
Simplified billing with the HPS SuperEOB, a single monthly statement that's easy to read and understand
A detailed network analysis of healthcare claim expenses
Available interest-free payment plans
Benefits of FABOH Advantage's wellness tools for HPS members
There are also a variety of benefits available for HPS members as a result of the partnership with FABOH Advantage:
Onsite Health Risk Assessments through Agnesian for no additional charge
Access to a wellness expert to help create and facilitate your wellness program as well as turnkey programs
Savings for services received by employees and family members when seen at Agnesian Corporate Clinic by a Nurse Practitioner
With FABOH Advantage, local businesses in Fond du Lac are finding they can lower what they paid for healthcare services and reduce the number of services needed. FABOH Advantage provides more data than the national carrier, enabling employers to better understand their spending and how to reduce it.
FABOH Advantage delivers solutions that save money, provide data transparency, and improve the employee experience from healthcare systems in Wisconsin. Learn how FABOH Advantage can work for you by contacting us today.
We use cookies to improve your experience on our site. By using our site you consent to cookies.