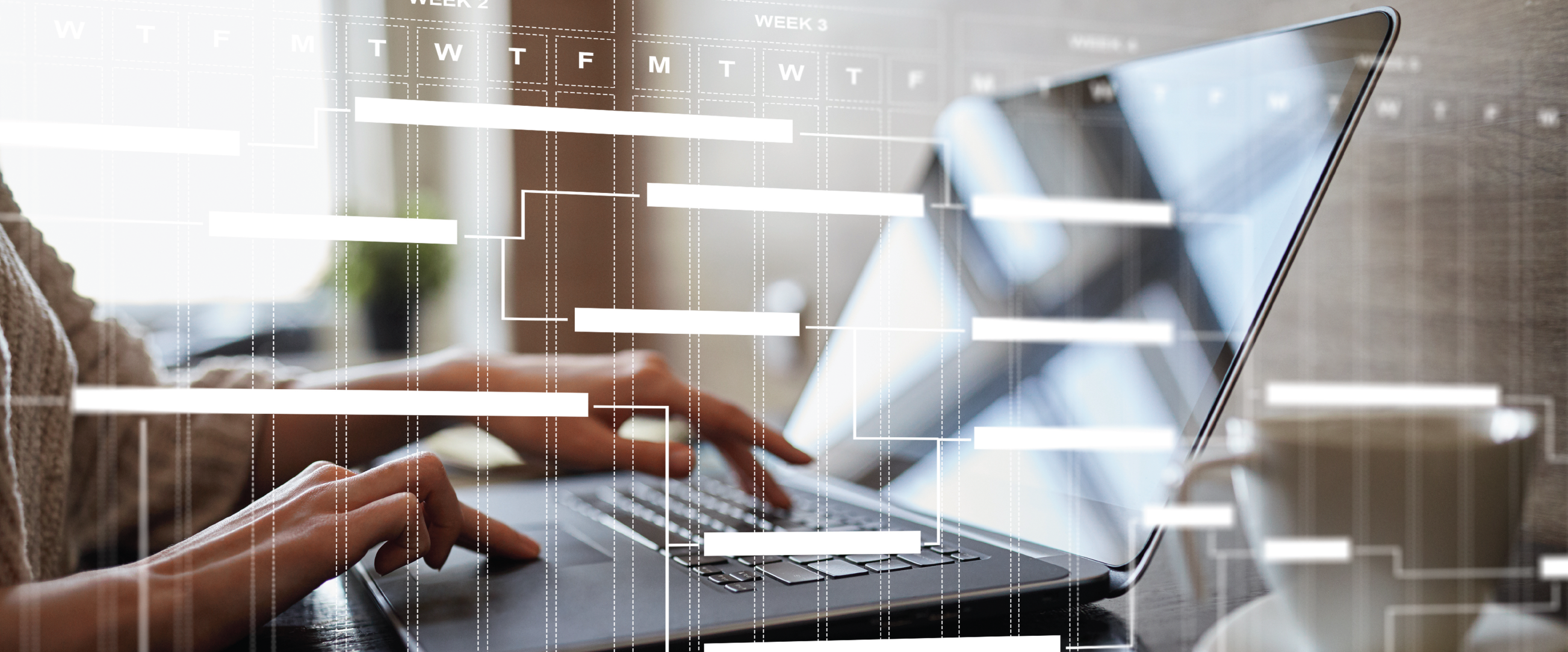 Throughout 2020, HPS was hard at work adding more ways for your clients to get the care they deserve while remaining within their budget. We want to share our 2020 highlights to showcase what HPS is doing to make your life and your clients' lives easier!
Providing the Most Options for Care and Cost-Savings
Versatility in healthcare payment options is more important than ever before, which became clear during the COVID-19 pandemic. So in 2020, HPS added more bundled pricing options to bring your clients quality care and cost-savings that work specifically for them.
HPS is a market leader in developing bundled pricing packages, and helping your clients is our top priority. Check out some of the bundles we added this past year:
Ovation Hand
One bundle we're proud to feature is available through Ovation Hand. Ovation Hand provides a breakthrough treatment for carpal tunnel syndrome, featuring a 5-year guarantee. HPS members are automatically enrolled in their bundled payment program; simply make an appointment to receive transparent pricing and quality care.
Holista
This year we also added Holista to our independent provider network. They offer bundled pricing on orthopedic and other surgical services. Once an HPS member enrolls with Holista, they will receive an ID card stating "Holista Powered by HPS" to use when they seek care.
Learn more about bundled payments and the providers and services available to your clients:
Newest TPA Resources for Your Clients
In 2020, HPS grew our list of TPA resources to support your self-funded health insurance clients.
At HPS, we're always open to new partnerships to bring your clients self-funding success. Our trusted TPAs help your clients to process their insurance claims and easily manage aspects of their employee benefit plans.
Our growing list of trusted TPAs includes:
Allied Benefit Systems
Auxiant
Benefit Plan Administrators (BPA)
Expert Benefit Solutions (EBSO)
Lucent (Cypress)
Meritain
People's 1st
Prairie States
Professional Benefit Administrators (PBA)
SISCO
Learn more about our TPA partners.
Expanding Our Provider Network
We are always looking to add new providers to grow our network to maximize benefits for our members. In 2020, the HPS provider network grew by more than 200.
For a full list of providers added in 2020, visit our blog.
Improved Reporting for Brokers
Last year, we updated and improved the reporting that HPS provides to brokers.
Quoting Process
We improved the quoting process to help you get accurate information to prospects and clients quickly.
Repricing Tool
We now have a more accurate pricing tool to compare the HPS network with your client's current plan. It's now much easier to understand what discounts mean and how repricing compares to the existing plan.
Performance Reporting
We refreshed our performance reporting for your current clients. It's now more detailed and includes high-cost claim information (a major driver of total claim volume). It also includes information on the number of employees taking advantage of interest-free financing plans and the financial value of those plans, helping to show how much you've helped the employer by placing them with HPS.
On top of that, our updated reporting helps brokers understand trend drivers—which will help you put programs and cost-saving measures in place for your clients. This is essential for your clients because if they can better understand the claims, they're able to make meaningful changes (with your guidance).
It's now easier than ever to use, and clients can clearly understand performance to make future healthcare decisions; for example, showing them that X number of employees are benefiting from interest-free payment plans. This improvement helps you showcase your value as their broker.
Healthcare During a Pandemic
The COVID-19 pandemic hurt people's health and the economy, making it even harder to access and pay for necessary care.
As part of our mission to fight for a better way in healthcare, HPS did not send members to collections if they couldn't pay us. We worked with them to make sure they received the care they needed by allowing them to press pause on their payment obligations. Our top priority will always be our members' care.
We also improved our capability to support your clients and their employees with virtual open enrollment and implementation meetings.
To help connect our community on important topics, we launched the Fireside Chats video series. HPS CEO Terry Rowinski interviewed experts from multiple fields about how the pandemic is impacting our communities, and the challenges we may face in the future.
Want more information on anything mentioned here? Contact us with any questions.
We use cookies to improve your experience on our site. By using our site you consent to cookies.