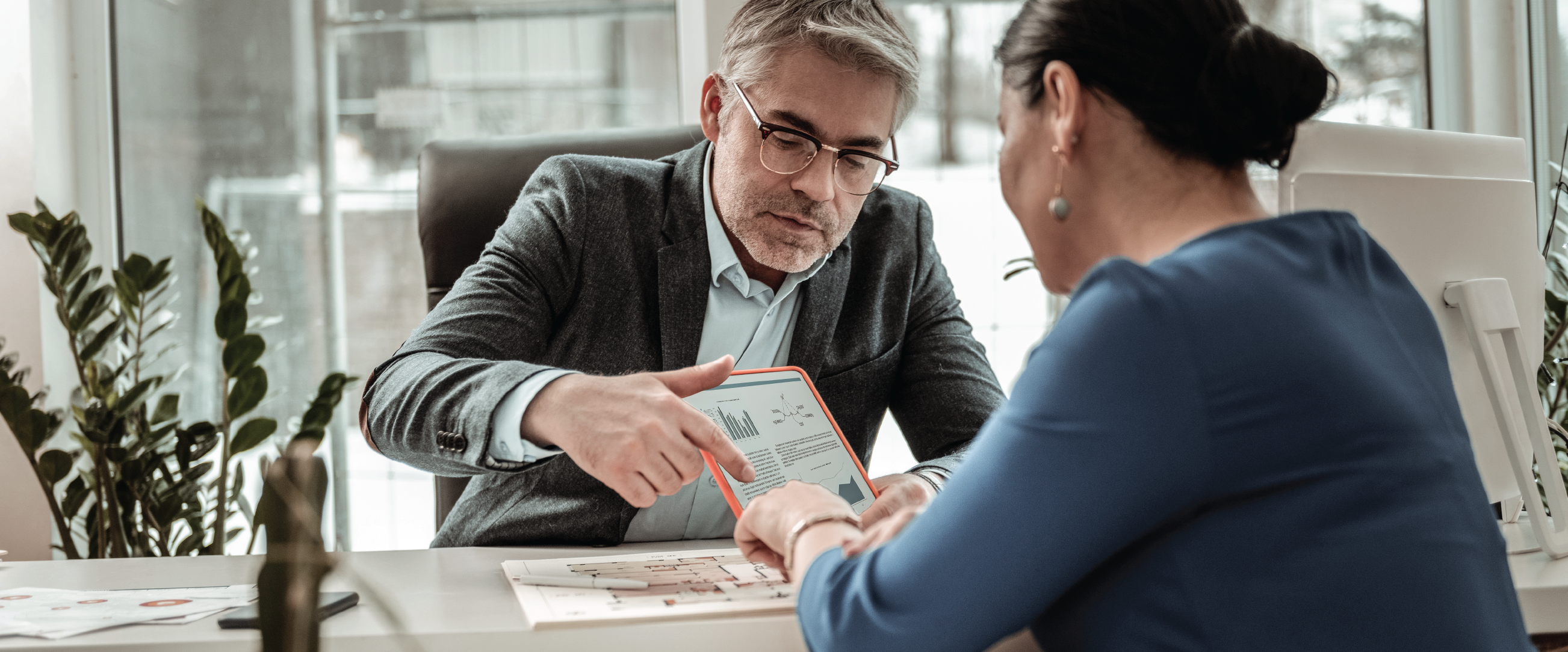 When it comes to self-funded health insurance, your clients look to you for help managing their costs. Maybe you've just introduced the idea of self-funding to a client, and they're nervous about the associated risks. Or perhaps an existing self-funded client is worried that their claims are climbing higher each year.
As a broker, you can offer your clients valuable guidance by providing them with ways that they can help make their self-funded health insurance costs more predictable. Keep reading for suggestions on helping clients lower their self-funding costs.
Drive Utilization of High-Value, Low-Cost Providers
All plans are designed to encourage members to see in-network providers. Your client will enjoy even more cost-savings with a plan that includes options for high-value, low-cost providers, and a program that drives employees to these providers.
You can help your client to design a program that incentivizes in-network use with select providers. Employers can offer their employees a cash reward for seeing certain providers; or, add a penalty for using more expensive providers. This will ensure that costs remain lower and more predictable.
Find Providers with Bundled Payments
A bundled payment is a single payment for all care required to treat a patient with a specific illness, condition or medical event. This single payment includes the procedure plus any related care.
You can encourage your self-funded clients to work with a network featuring high-quality, low-cost providers who also offer bundled payments for routine procedures and conditions. Employers can create incentives to ensure their employees use these bundled service providers.
Walk Clients Through the Data
The beauty of self-funded health insurance is that your clients have greater access to data that helps them create a truly custom plan.
For example, your client's data may show that there are a high number of employees with diabetes on the plan. Does your client need to customize their plan to better serve employees? Would employees benefit from more wellness opportunities? What resources could the client bring in to help employees? Analyzing this data—while maintaining patient privacy—will help your clients better manage costs.
Empower Employees to Be Smarter Healthcare Consumers
Smart healthcare decisions aren't just about encouraging employees to stay in-network. Employers also need to encourage their employees to be smarter healthcare consumers. For example, employees should understand how to shop around for lower-cost providers, or when an emergency room visit is actually necessary.
Much of this cultural change will need to come from upper management and human resources. Encourage your client to adopt a culture of health that highlights and celebrates making savvy healthcare decisions. Doing so could benefit their bottom line and create a healthier workplace.
Refine the Specialty Drug Program
Specialty drugs are prescription medications that treat serious and/or rare conditions. They require special handling, administration or monitoring. These drugs can run tens to hundreds of thousands of dollars a year.
You can help your client design a plan detailing which drugs the employer will cover and how much they'll pay. Remind your client not to worry: most drug manufacturers will provide the employee with a manufacturer's coupon once they apply for financial assistance.
Build the Right Team
Help your clients build a team that's aligned with their goals.
Third-party administrator (TPA)
Stop-loss insurance carrier
Pharmacy benefits manager
Whether your clients are just exploring self-funding or are old pros, it's important to be able to help them as a strategic partner in managing their costs. To learn more about how to help your clients lower their healthcare costs, contact HPS today!
We use cookies to improve your experience on our site. By using our site you consent to cookies.