After years of double-digit growth, healthcare costs are stabilizing. Unfortunately, they are still increasing by about 6.5% per year — much faster than the overall inflation rate—and this trend is expected to continue unabated. Employers, insurers, and patients are seeking ways to adjust health insurance plans to keep this rate of growth in check. Health Payment Systems (HPS) can help.
A greater portion of rising health care costs is being shouldered by employees, adding additional pressure to their already stressful lives. A recent PwC report  found that in order to keep their expenses in check, employers are increasingly turning to high deductible health plans (HDHPs). In fact, it was found that a quarter of those employers studied had high-deductible health plans already in place, while another 39% were considering moving to a HDHP-only strategy within the next three years. In addition, 36% of employers are considering a defined contribution strategy. In this approach, employers provide a set sum of money to each employee to pay for healthcare, and if the plan exceeds that sum, the employee is on the hook for the balance.
There are two major factors affecting healthcare costs – the prices of services and drugs, and the amount of healthcare being used by consumers. While its logical to assume drug and service costs would be the principal impetus behind these cost increases; it is, however, more people consuming more care that is the primary driver. Retail clinics and urgent care centers have expanded low-cost access to a greater audience of patients, encouraging greater utilization of their facilities. Another cost propelling factor, though, is the growing use of mental health care services.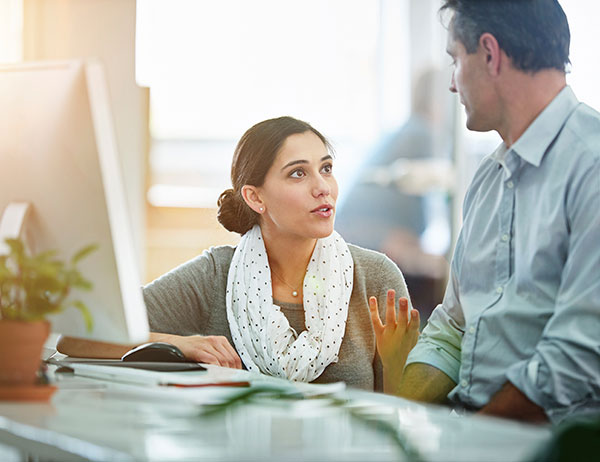 Employers must take action to help ease the burden of higher healthcare costs on their employees. HPS tools can make a huge difference. Consolidated bills with Explanation of Benefits (EOBs) and payment plans help patients better understand and control the money their family spends on healthcare.
HPS offers employers:
A lower than market healthcare cost trend year over year for employers
Access to the largest independent network of healthcare providers across Wisconsin
A consolidated statement of bills and EOBs, as well as payment plans to support employees in understanding and controlling the money their family spends on healthcare
To learn more, visit us online today!
We use cookies to improve your experience on our site. By using our site you consent to cookies.