HPS had an exciting year in 2019! We wanted to share these highlights with our valued partners, plus some new benefits available for your employees in 2020. Thank you for your continued relationship with HPS.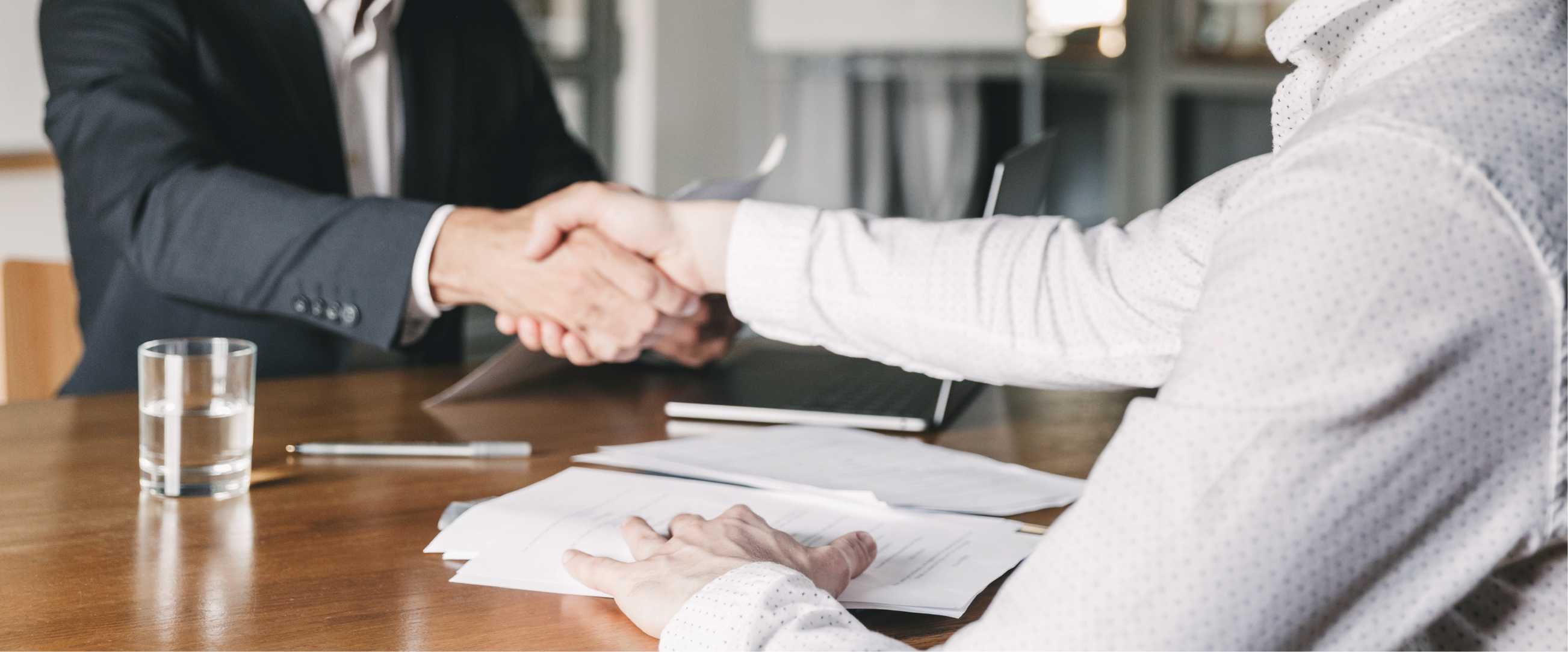 Extraordinary Benefits for You and Your Employees
HPS's continual efforts to secure the most advantageous provider contracts have helped us generate a healthcare cost trend well below the national average over the past 3 years. While the national average for healthcare costs is 5.7%, we're able to secure costs of 2.3% for HPS members.
Over the past 11 years, using our patented technology, HPS has processed more than $4 billion in total medical bill charges + assumed $260 million in patient responsibility. HPS currently holds $6,900,000 on interest-free financing plans benefitting more than 2,600 members.
Partnerships That Save You Money
In 2019, we continued to grow our network through strategic partnerships to better serve more members.
NOVO Partnership
Of all HPS employer groups who used orthopedic services in 2019, 17% used bundled rates through NOVO, generating $1.3 million in savings. More than 40% of all employer groups enrolled in the program. NOVO continues to add more providers for easier access to bundled services.
FABOH Advantage Partnership
Businesses in Fond du Lac now have a solution that maintains good benefits while better controlling costs. FABOH and HPS partnered to create FABOH Advantage, the best broad network offering in Fond du Lac County.
Providers Adopting Bundled Services
Our network expanded to include more providers offering bundled services, including:
Exciting Updates for 2020
This year, we're already working on ways to help employers save more, such as:
More money-saving bundled services added to our network
Expanded number of providers and markets offering bundled services
Greater cost savings due to significant improvements at top provider systems
Simplifying the message for members with all in-network claims on the SuperEOB
We're also working on creating better online tools for our members to improve their experience. Last year saw some exciting enhancements to the online payment portal. Watch for future updates, including updates to the:
SuperEOB format
Customer service experience
Member portal
Community Involvement
We pride ourselves on our community involvement. Each year, we dedicate time and resources to multiple causes in our local communities.
Habitat for Humanity
HPS employees helped build and frame walls with Habitat for Humanity for several new homes for the second year in a row. This included cutting, lifting, assembling and nailing together walls while enduring all weather conditions!
Giving Tree
Facilitated by the United Way, HPS employees were paired with children from Neu-Life Community Development to provide Christmas gifts.
School Supply Drive
HPS contributed school supplies to the Salvation Army, purchased through donations and additional funds raised by HPS employees.
LLS Light the Night Walk
In honor of HPS founder James Brindley, who was diagnosed with leukemia, HPS employees fundraised and donated to the Leukemia & Lymphoma Society and represented HPS during the walk at Veteran's Park.
Sojourner Family Peace Center
HPS employees collected and donated items on the center's wish list to help those in need at the Sojourner Family Peace Center.
A History of Excellence
With HPS, all stakeholders enjoy cost-saving benefits. The patient gets a single statement to easily understand and manage their medical expenses with one entity, with flexible financing options. As an employer, you save significant dollars through our network offerings and partnerships – and have enriched your employees by providing them these innovative solutions through your medical benefit plan.
Meanwhile, our providers also enjoy strong cost benefits: 98% of all HPS provider claims are repriced, processed and paid accurately the first time without any claim adjustment.
Meet Paul Mueller, Director of Business Development
The HPS team is excited to welcome Paul Mueller as our new Director of Business Development!
Within this role, Paul will be responsible for leading the HPS strategic growth initiatives. He brings expertise in sales, account management, client relations, and market analytics. We look forward to having Paul engage with our clients to help us improve our offerings for self-funded employers.
Connect with Paul at pmueller@hps.md.
Let's Continue Growing Together
Want to learn more about how we can help you provide quality care and cost savings for your employees in 2020? Connect with a member of our Client Engagement team at client@hps.md or contact us today.
We use cookies to improve your experience on our site. By using our site you consent to cookies.