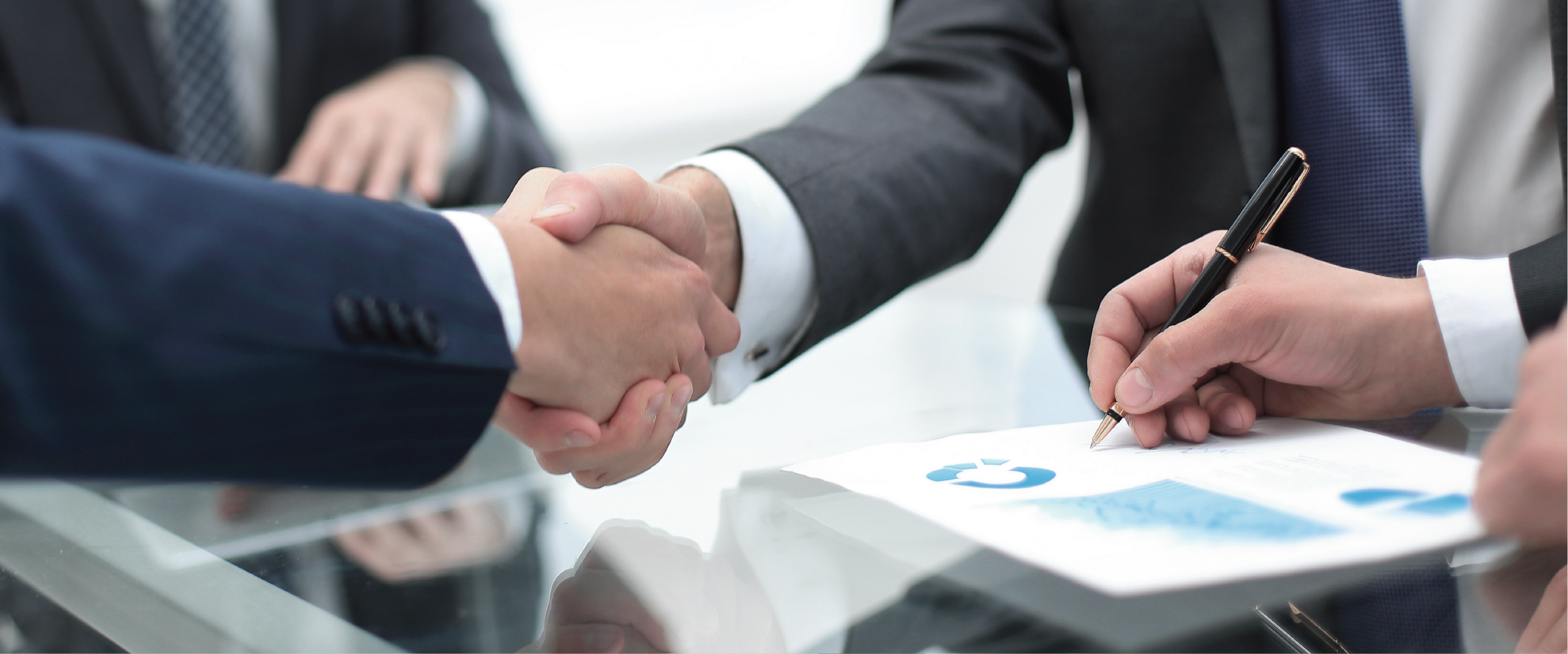 If you're trying to save on costs, you may be looking into self-funded insurance plans. While self-funded plans carry greater risk, they allow you to have greater control over plan design and cost, while also offering a variety of additional benefits. In this blog, we will explore these benefits to help you decide if it's the right plan type for your organization.
Let's take a look at the many ways that you could benefit from choosing to self-fund your employer-sponsored benefit plan.
Flexibility and control
With self-funding, you have the ability to select any plan design, allowing you to design plans that cater to your own needs rather than having to choose from what the insurance company offers. With this, you can choose to directly contract with a specific set of providers that bring care alternatives based upon the needs of your employees.
When you choose self-funding, you gain access to utilization reports. The data in these reports can be used to adjust plan design and cost each year as well as create a multi-year benefits strategy.
Self-funding allows for greater control over cash flow and provides employers with an easier way to see and report on claims activity and usage.
You directly benefit from providing employee wellness education and other programs. You have more control over costs with self-funding, and when claims costs are reduced, you save money, not the insurance company.
Cost savings
Some states don't tax premiums on self-funded plans, offering savings of 2-3%.
Self-funding offers savings on certain ACA-related taxes and fees over fully-insured plans. In today's complicated legal world, you are not subject to conflicting state health insurance regulations/benefit mandates, as self-insured health plans are regulated under federal law (ERISA).
In addition, self-funded plans have lower administrative costs. This is because they use a TPA rather than an insurance carrier and also don't have risk and retention charges. Premiums and the resulting tax is only paid on stop-loss coverage.
Using self-funded plans can improve cash flow, as you only pay out when claims are made, allowing premiums paid to earn interest until claims come in and must be paid out. The utilization reports mentioned earlier also allow for better planning for future years and additional savings with a multi-year strategy.
It's understandable that many employers are considering self-funded coverage in search of greater control, flexibility and cost savings. As you can see, self-funded plans have a variety of benefits to offer in exchange for taking on greater risk.
Learn more about self-funding and the other options for employer-sponsored benefit plans with this free guide.
We use cookies to improve your experience on our site. By using our site you consent to cookies.